International trade and cooperation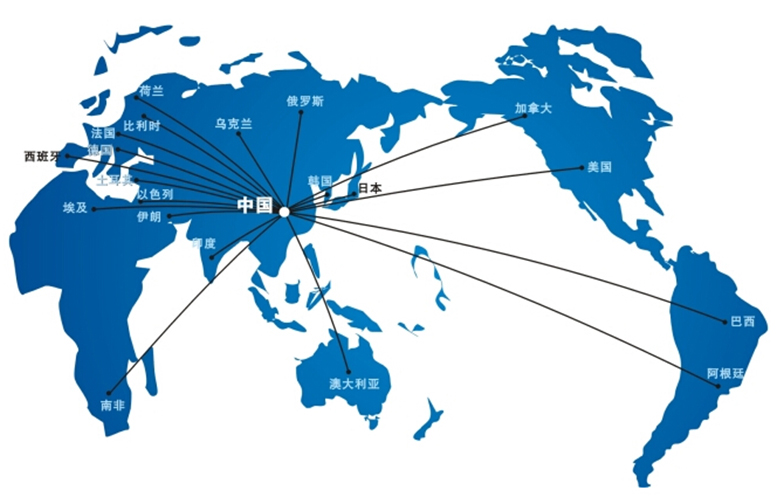 The coopertaion between Rankuum and the world never stops. ln the year of 1877, the company began its development by learning advanced technlogy from western countries. In 1950s ,during cooperation period with Russia, the company built up firm technical base of modern industry. Among with reform and opening up process of China, the company has strenghened communication with the world. Some of its equipment have been exported to Japan, Korea, USA, Poland, India, Austualia, Pakistan, Singapore.
In addition, the company has provided equipment with international high standard by cooperation with foreign companies such as Toshiba, Asahi, NEG, Corning Glass, Balzers.
The cooperation with the world has become much closer since the company got import and export business license. Apart from it, the company devote Research and Development with many world famous companies such as Leybold, Pefiffer, Varian, Edwards, Inficon, Ulvac in China. The development of Rankuum will keep space with the world.